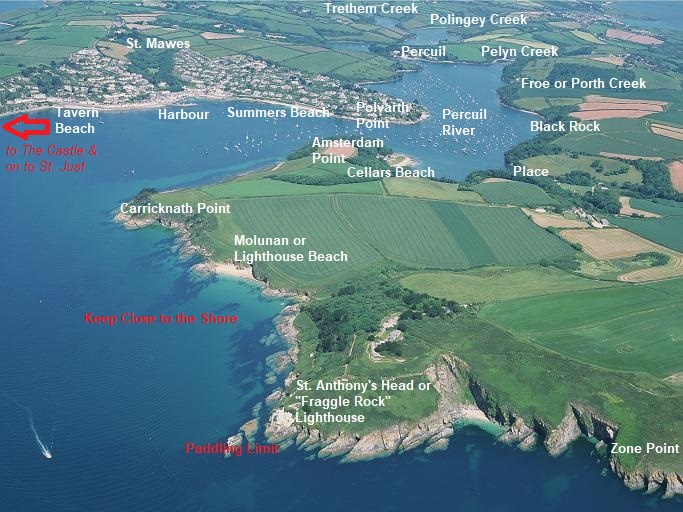 The Quay, St. Mawes, Truro, Cornwall, TR2 5DG. Call: 07971 846786
Parking:
St. Mawes has two car parks; the main one is on the right as you drive into the village. Turn right in front of the Rising Sun Inn.
There is also a car park on the quay, this is much smaller and is really short-stay only.
In the summer months both car parks become crowded and you may be directed to the overflow car park at the top of the village. This involves a longer walk down to the harbour.
Please allow plenty of time to get here and get parked. The road to St. Mawes is pretty but fairly windy and narrow in places.
Alternatively, if you are staying in the Falmouth area, why not leave the car behind and come over by ferry?
A delightful way to reach St. Mawes.