Welcome to St Mawes Kayaks.
Owned and operated by Mark Bower.
"I began boating in the early 1970s, when my parents purchased a wooden motor cruiser (called "Paramour"- pictured above with our old 1964 Series 2A Land Rover, at the end of the season in 1979), and a mooring at Dale in Pembrokeshire. I started out in rowing dinghies, until I was allowed a little 2hp outboard! I learnt to sail in a "Mirror", and bought my first RIB in 1987. It's fair to say I caught the boating-bug early,
and have enjoyed being on the water ever since.
I relocated to St. Mawes in 2005 and set-up St Mawes Sit-on Kayaks in 2007. In 2009 I expanded into RIB (rigid inflatable boat) rides and a water taxi service, and took on an assistant during July and August. In 2010 I launched my first XS RIB "Paramour" (sold in December 2018), and in March 2019 I launched "Paramour 2"; a 200HP, 7.2 metre RIB, once again built to my specification by XS RIBs in the UK,
and fully licensed for nine passengers.
For various reasons I decided to sell "Paramour 2" in October 2020, and return to running the kayaks only in 2021
and a simpler life, with no late nights!
So if pottering with a paddle floats your boat, I look forward to getting you waterborne from St. Mawes very soon."
Safe boating, Mark.
My boating time line-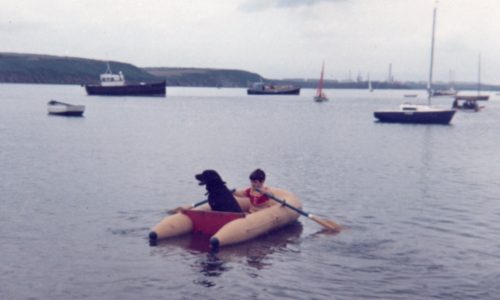 Taking Rufus for a trip at Dale, in about 1971/2.
My first passenger, although he didn't pay…
Essential maintenance on "Moby Dick",
must be about 1974/5. With Rufus lending his expertise.
Yes, it was the 70s and Mum enjoyed knitting… okay?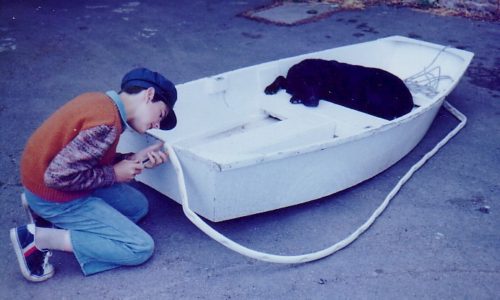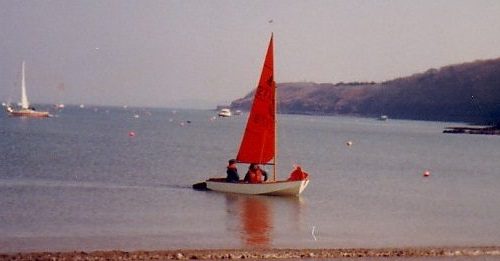 Dad and I in "Jola", at Dale around 1980
The original "Paramour II" in 1981.
Unfortunately she was never completed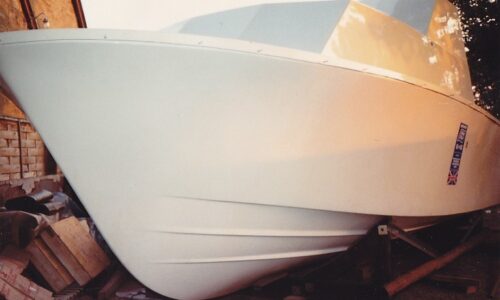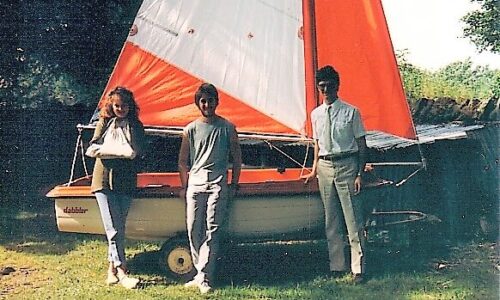 Friends and me with Tinker Dabbler in 1986
Maestral 18SD, my first RIB. 1988 at Watwick, near Dale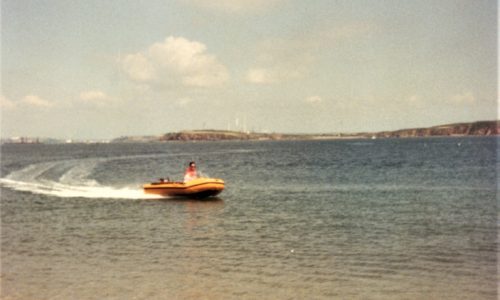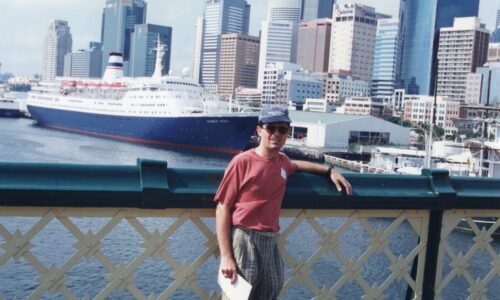 MV "Marco Polo" at Darling Harbour, Sydney. January 1997.
Lead production vocalist (not behind the wheel…)
MV "Crown Odyssey" in Istanbul, Summer 2000.
Assistant Cruise Director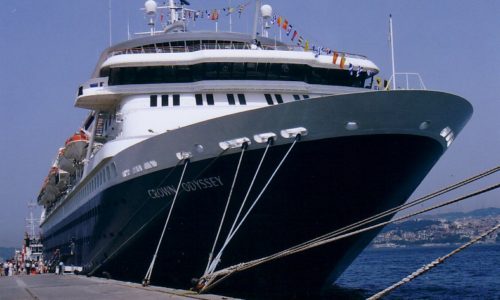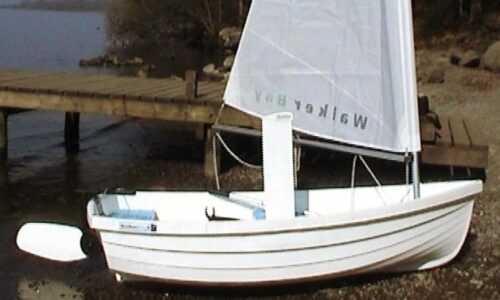 "Moby Dick II" at Windermere 2003
My first Sit-on Kayak, pictured near Padstow in 2004.
The kayak that inspired St Mawes Sit-on Kayaks
three years later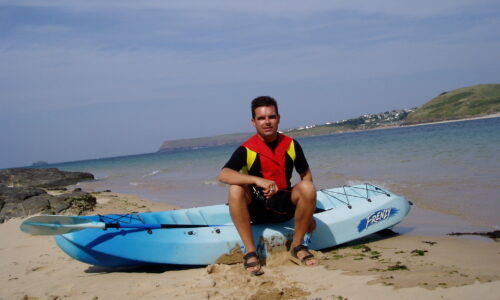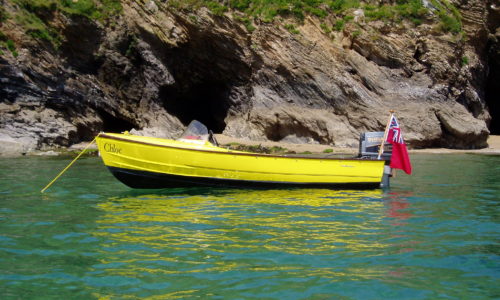 "Chloe" was the first boat I bought after
moving to St. Mawes. Here she is in summer 2005
Kayak support boat. Zodiac Pro 7 in 2008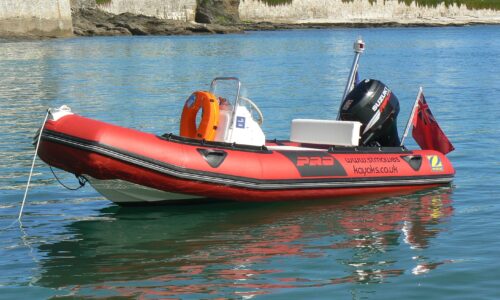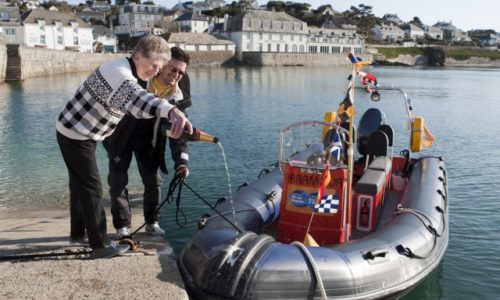 My mother naming "Paramour"
at St. Mawes Harbour, March 2010
"Paramour 2" coming onto the plane
off St. Mawes Castle, August 2020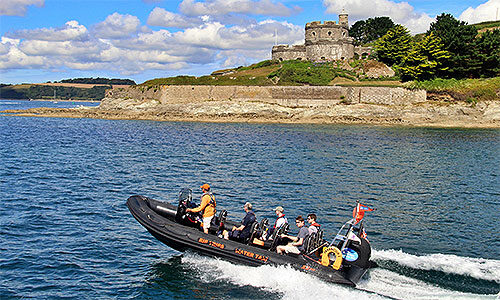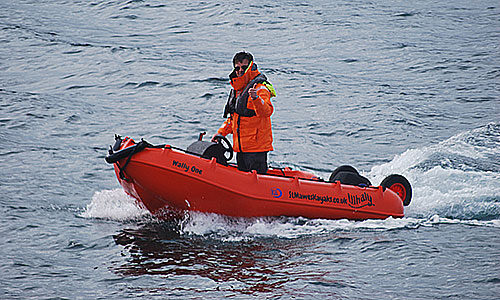 "Wally One" (boat or skipper, you decide…)
kayak support boat, April 2021