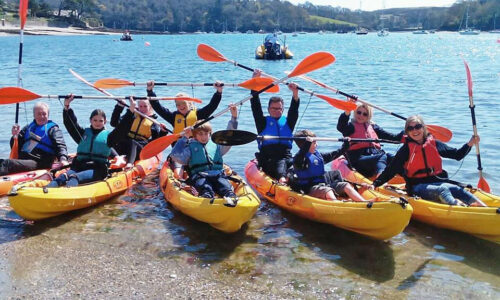 Kayak Hire
Single and double sit-on kayaks.
Discover St. Mawes & The Roseland under
paddle power- it's magical.
Fun and stable sit-on kayaks,
one of the easiest ways to get afloat.
We've all you need to get paddling.
Click here for details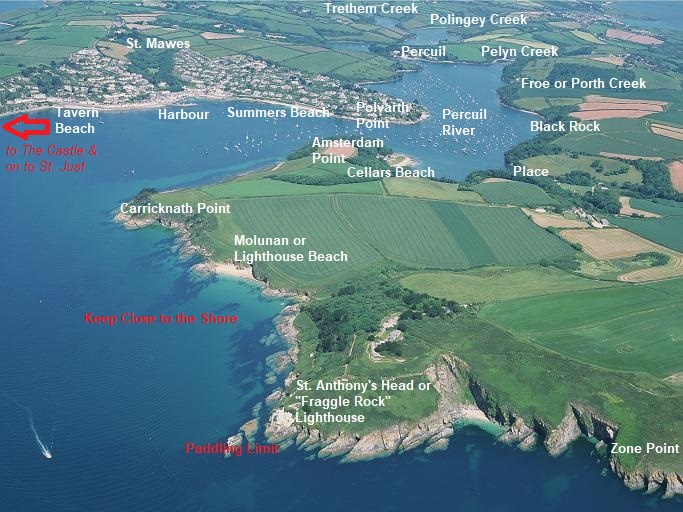 ALWAYS BOOK IN ADVANCE IF POSSIBLE
-STOP PRESS-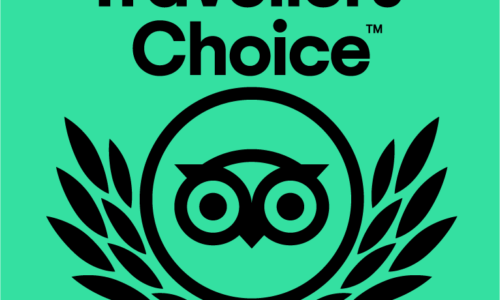 Pleased to say that I have been awarded a 2021 Travellers' Choice Award from Trip Advisor.
Apparently that puts St Mawes Kayaks in the top 10% of attractions worldwide! I had no idea I was so popular…
Thanks to all who have taken the time to post a review.
Enjoy September and October, a welcome and a quieter time of the season-
You can't get much more outdoors and in the fresh air than a paddle up the Percuil!
As always, email to book in advance. Any payments will be fully refunded should restrictions be re-imposed (heaven forbid). Have a good look at all the info. here on the site, and put as much detail into your enquiry as possible. Although this is generally a quieter time, it can be busy on some days in good weather. So it's still a good idea to book, even just to check I'm operating a day or two before you plan on coming, just in case I'm taking a sneaky day off…
I look forward to seeing you soon, Mark.
Over the last few years the RNLI has seen a huge increase in the number of call-outs to rescue inexperienced kayakers and paddle-boarders. So please listen to the advice on the day, paddle within your limits, stay close to the shore, think about the paddle back (it will be more difficult against wind and / or tide), and be aware of changing conditions.
PADDLE SAFE.
We have never had any serious incidents, and I would very much like to keep it that way!
Always check the FB page for up to date information (weather / events / news etc…) Go to it by clicking the Facebook icon at the bottom of the page, or the "News" tab at the top (you don't need a FB account to view my page. If you do have one, don't forget to "like" my page while you are there- thanks).

10% off prices with the Fal Mussel Card