Over the years Paramour has welcomed aboard many Brides, Grooms, Best Men, ushers, family and friends (even the organist).
Email, or give me a call to discuss arriving at, or leaving, the church or your reception in style-
why "tie the knot", why not "tie a nautical knot"?

Kirsty and Steve, after marrying at Hotel Tresanton, on a get-away-from-it-all trip aboard "Paramour",
before heading in for their reception. Photo- Kirstin Prisk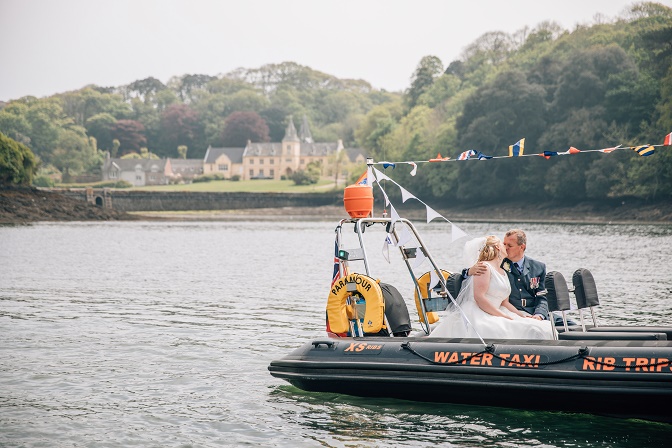 Kirsty and Steve, with Place House in the background.
Photo- Kirstin Prisk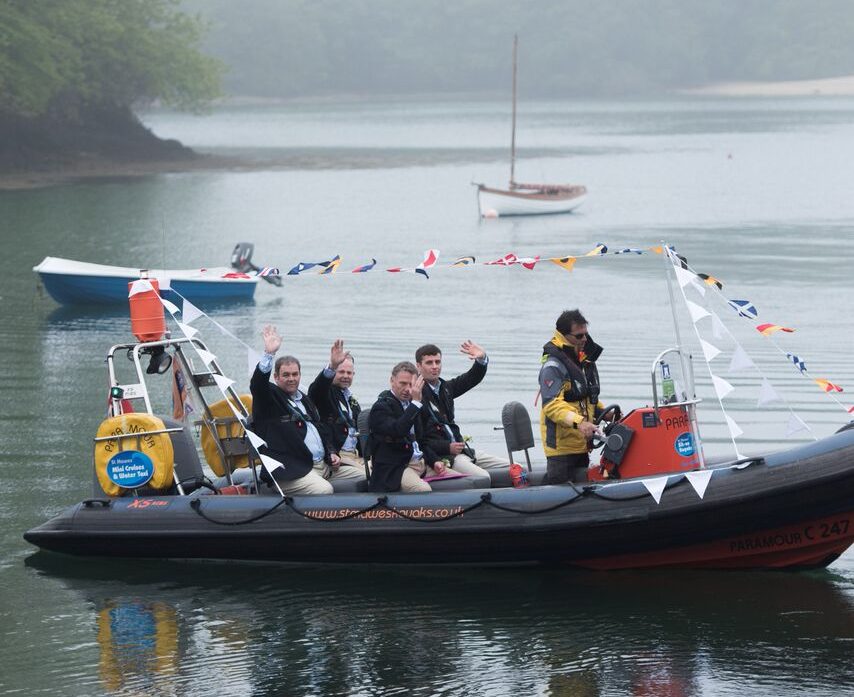 The Groom, Best Man and ushers leaving Place on a misty wedding morning.
Photo: Issy Croker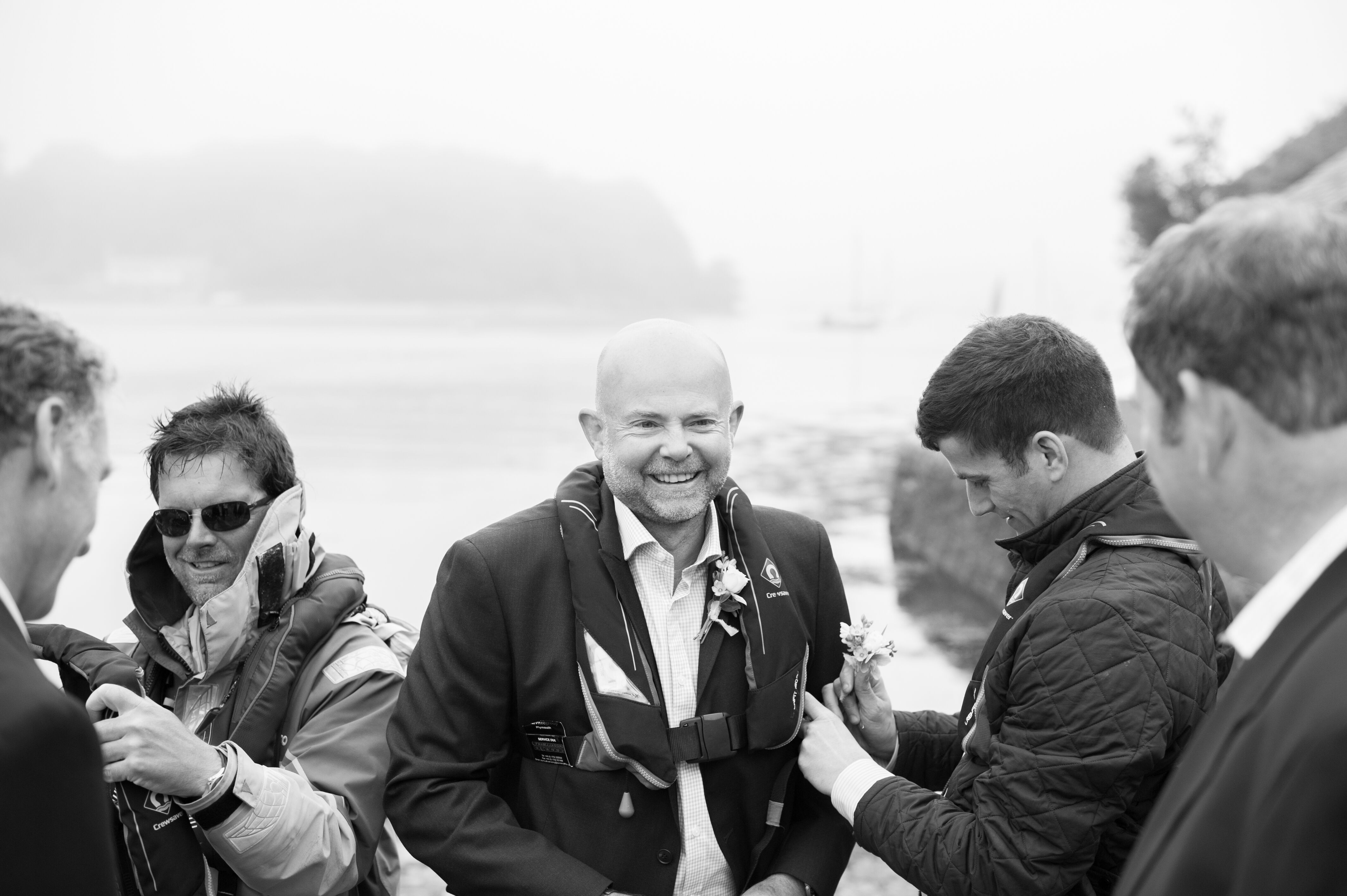 Adjusting button-holes and lifejackets.
Photo: Issy Croker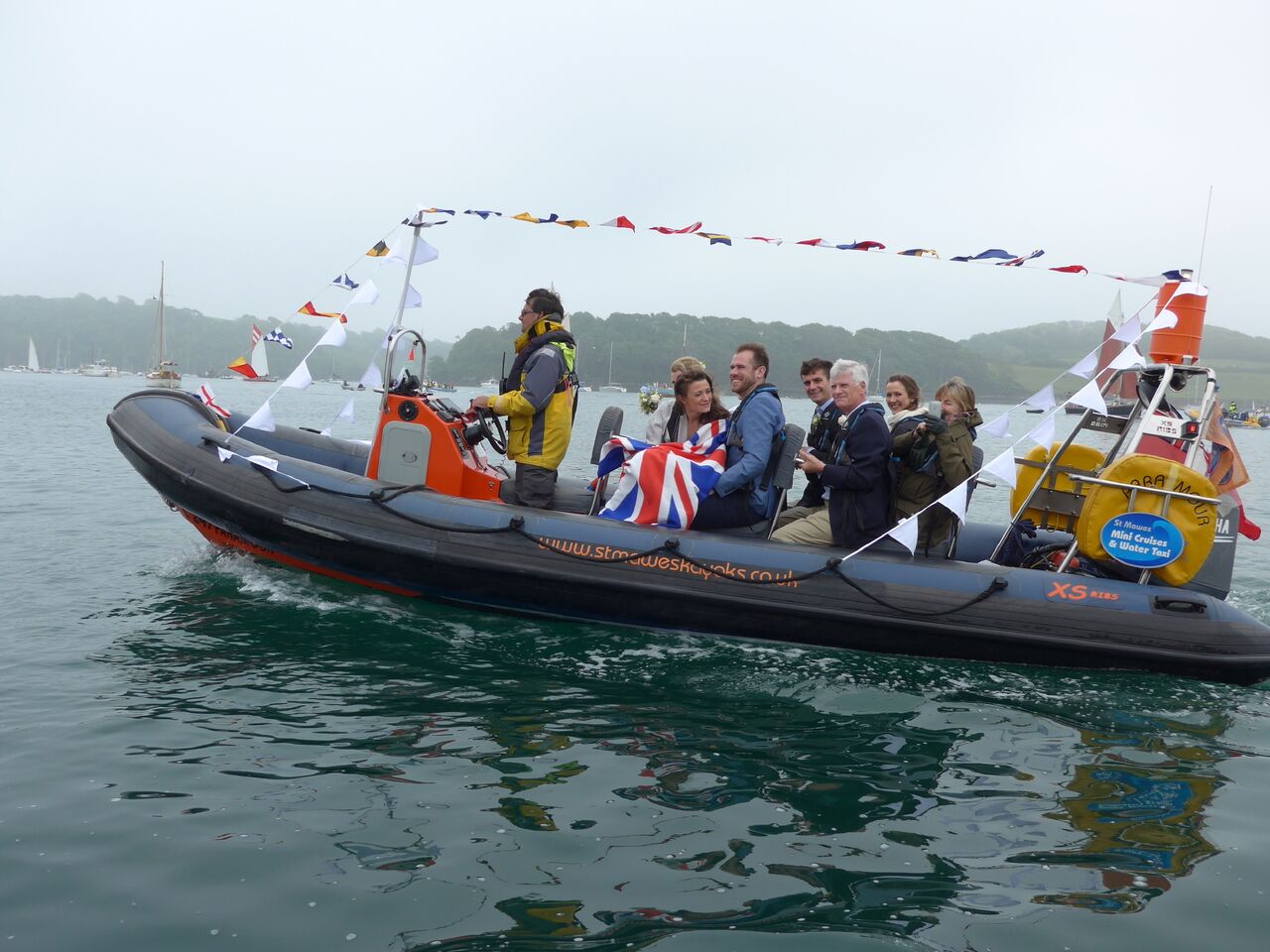 Bride's family.
Photo: Issy Croker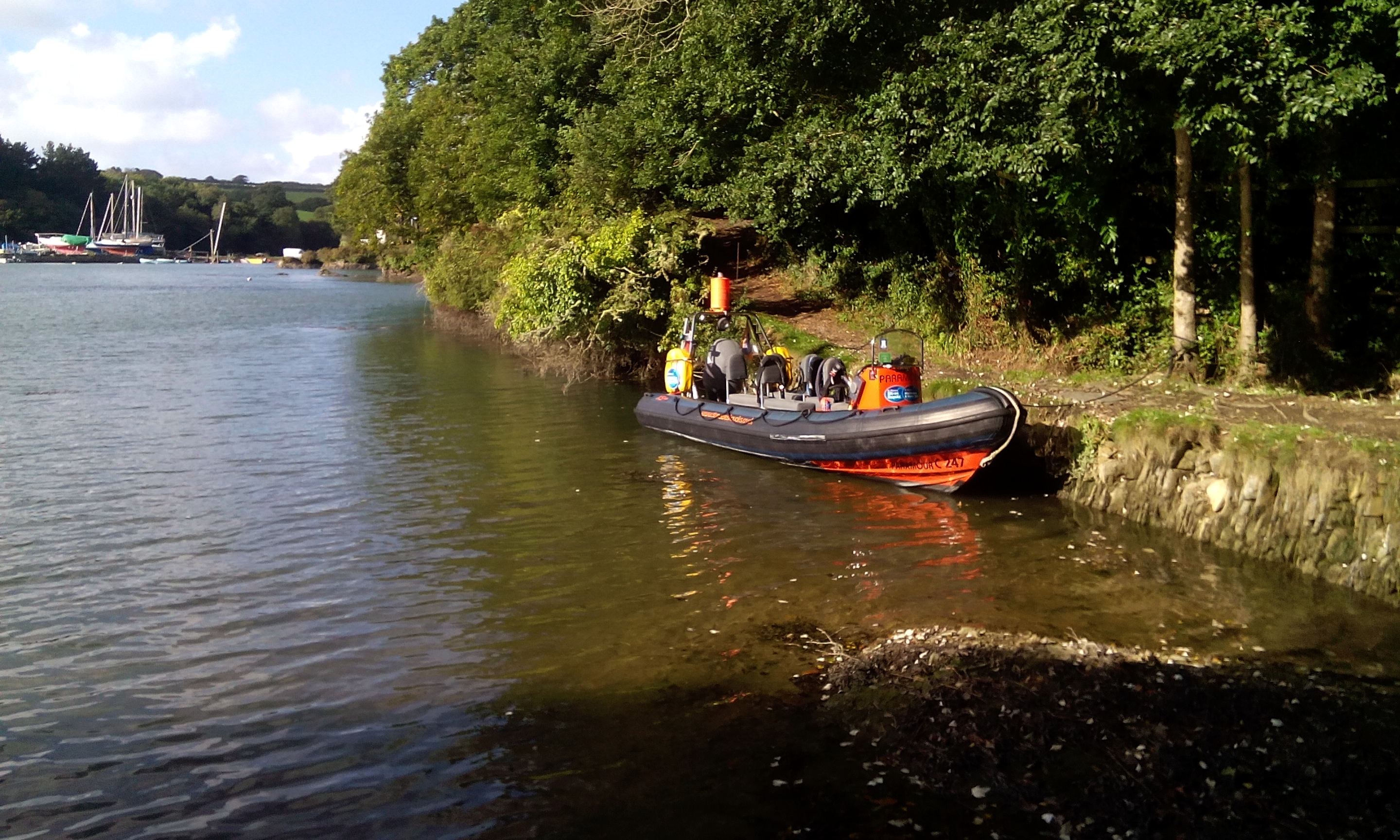 Get the tide right and Paramour 2 can embark you here, alongside the banks of St. Just churchyard.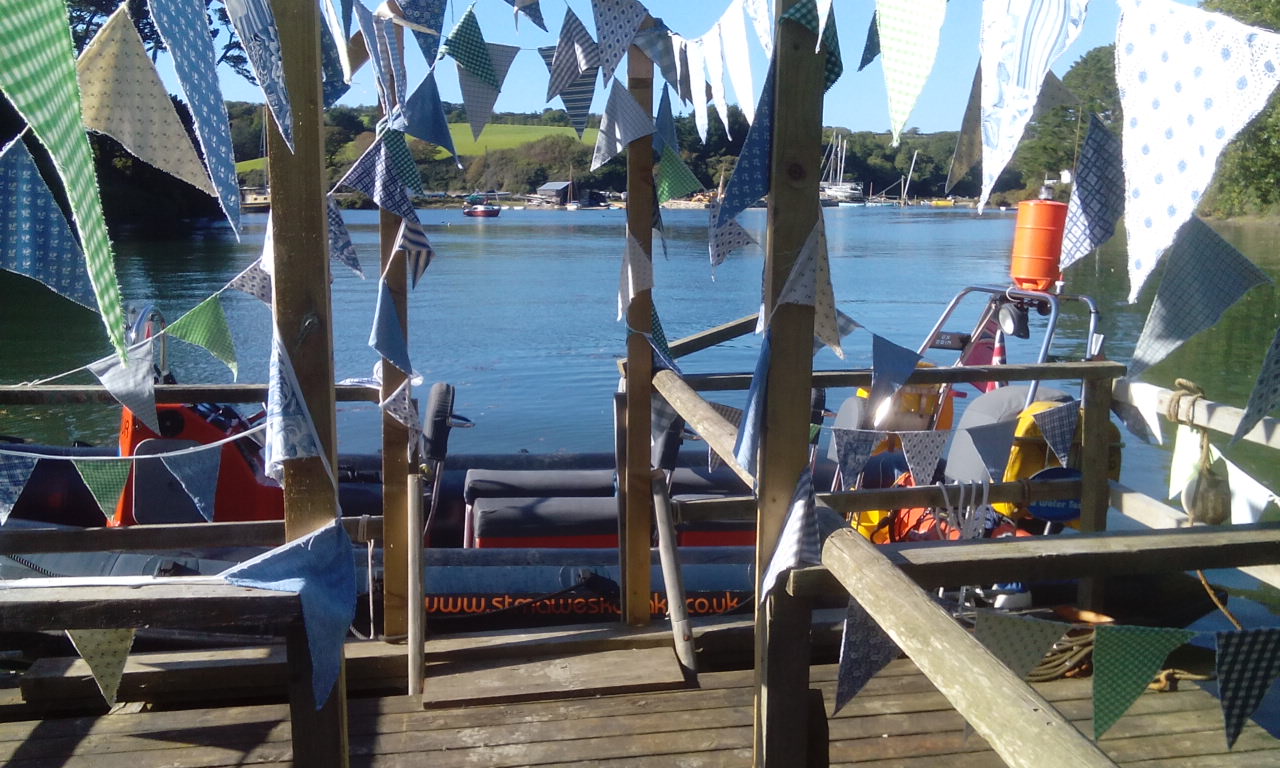 St. Just Boatyard built this special wedding pontoon.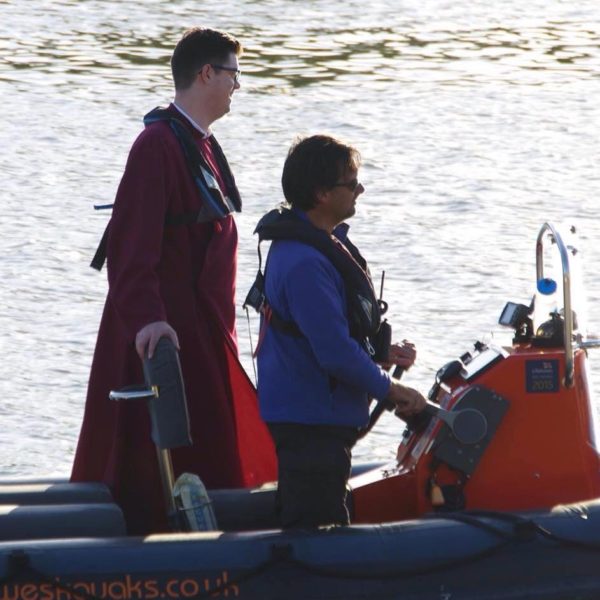 Did you think I was joking about the organist???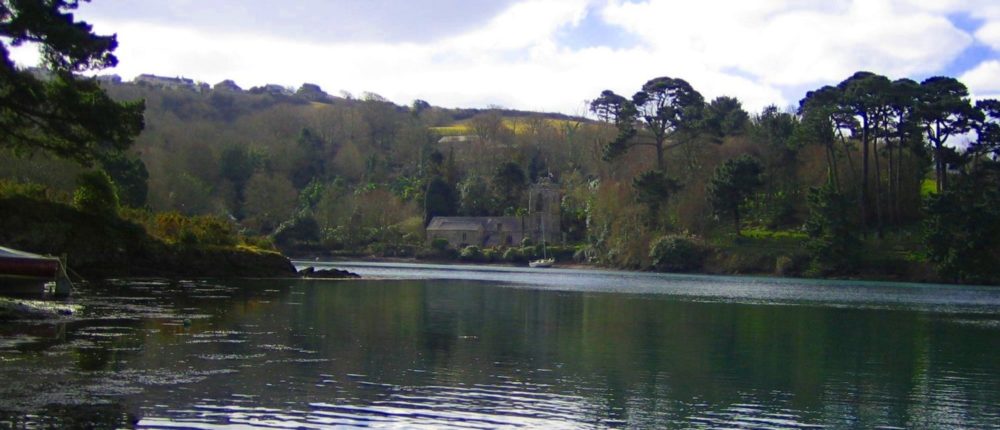 St Just-in-Roseland Church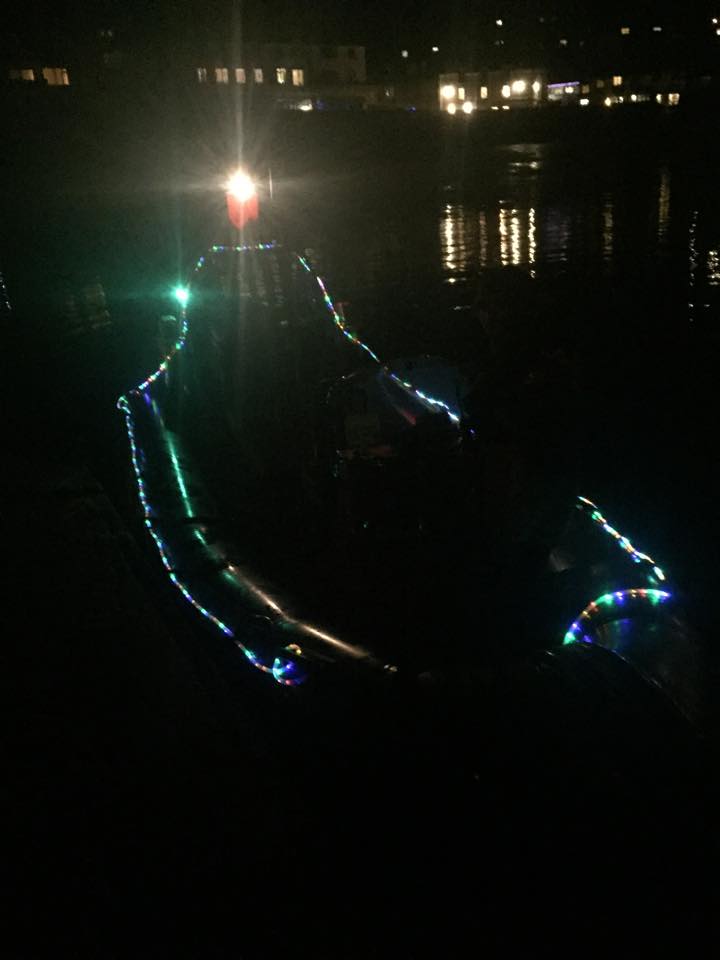 I even have some sparkly lights for the evening do!
There are a number of boats in the area that you can utilise for your wedding,
and we often work together on special occasions.
Let me know your requirements and I can put you in touch with other skippers.
Some embarkation points are tidal, so this needs to be taken into account when planning your day.